Current Photo's can be viewed at the following:
Wytheville Lions Club Wytheville Lions Club Carnival
Lions Carnival 2015
Wytheville Lion's Charity now selling Lion USA Brooms!
Send interested folks to Building & Design or S&W Fertilizer for their purchase.
Warehouse broom, $15 Normal home broom $10
Questions or help, call Brian Wolford 228-4310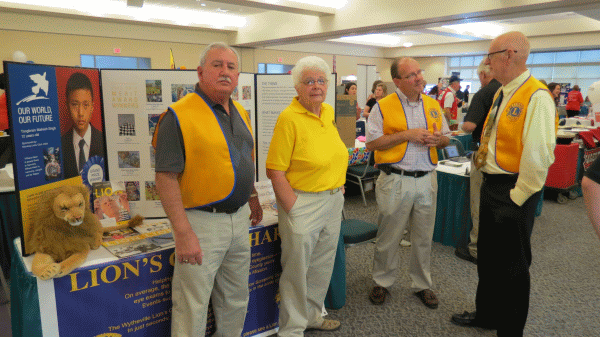 Lions At The Chamber Expo 2015

Lions Carnival 2014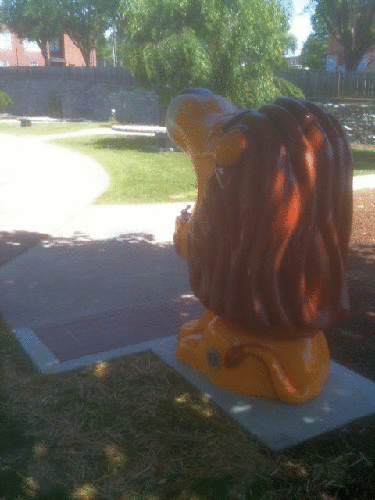 The Wytheville Lions Club has donated a new Lion water fountain near the play ground in Withers Park. The fountain was paid for by the club and offset by donations for the brick pavers mounted in the base. The town of Wytheville provided the water hook up and will maintain the beast. Lion Barry Martin with Building and Design coordinated the construction of the base. Come stick your head in the Lion's mouth and get a cool drink!